This past week was SO VERY HARD!

It's so hard to think I'm improving, then mess up every day! I forget things and people, and freak out, and just want to be done. I ask for things to be better, and then can't figure out what I'm doing wrong that would make things so hard. What am I doing that needs to change? What is happening that I can't see or understand?

Then a friend posted this talk! It helped me think of how well I
AM
doing! I'm praying, reading scriptures, going to all my meetings.
This doesn't mean I'm done and don't have to keep trying. But I'm doing well for what I'm going through. And Heavenly Father loves me.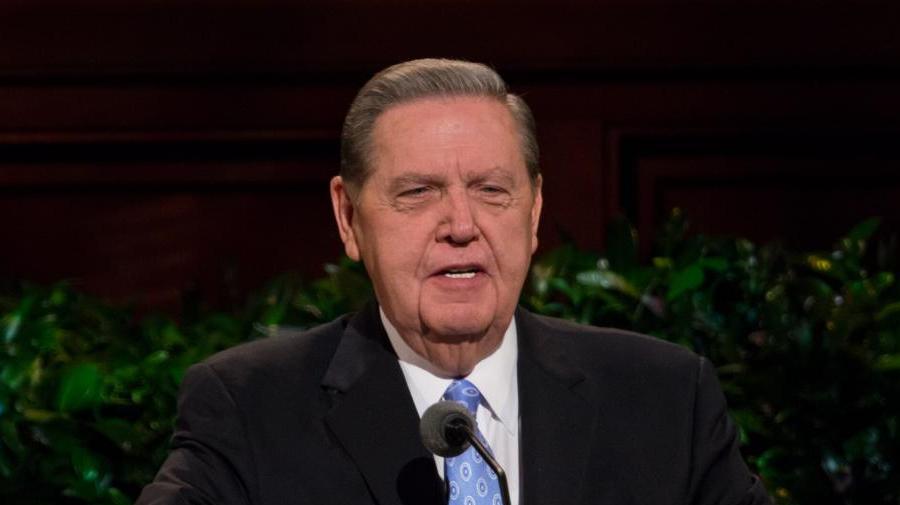 Pin It