At our house we love Halloween! As in, LOVE IT!
Before status migrainosus I use to make all the costumes.
Since that has been put on the back burner, I have gone back to the movies!
We do love movies at our house, so this shouldn't surprise anyone.
I thought I would share a few of the movies we enjoy, and maybe a little history about each.
The first is, of course, Nightmare Before Christmas! I mean, it works for both holidays even!!!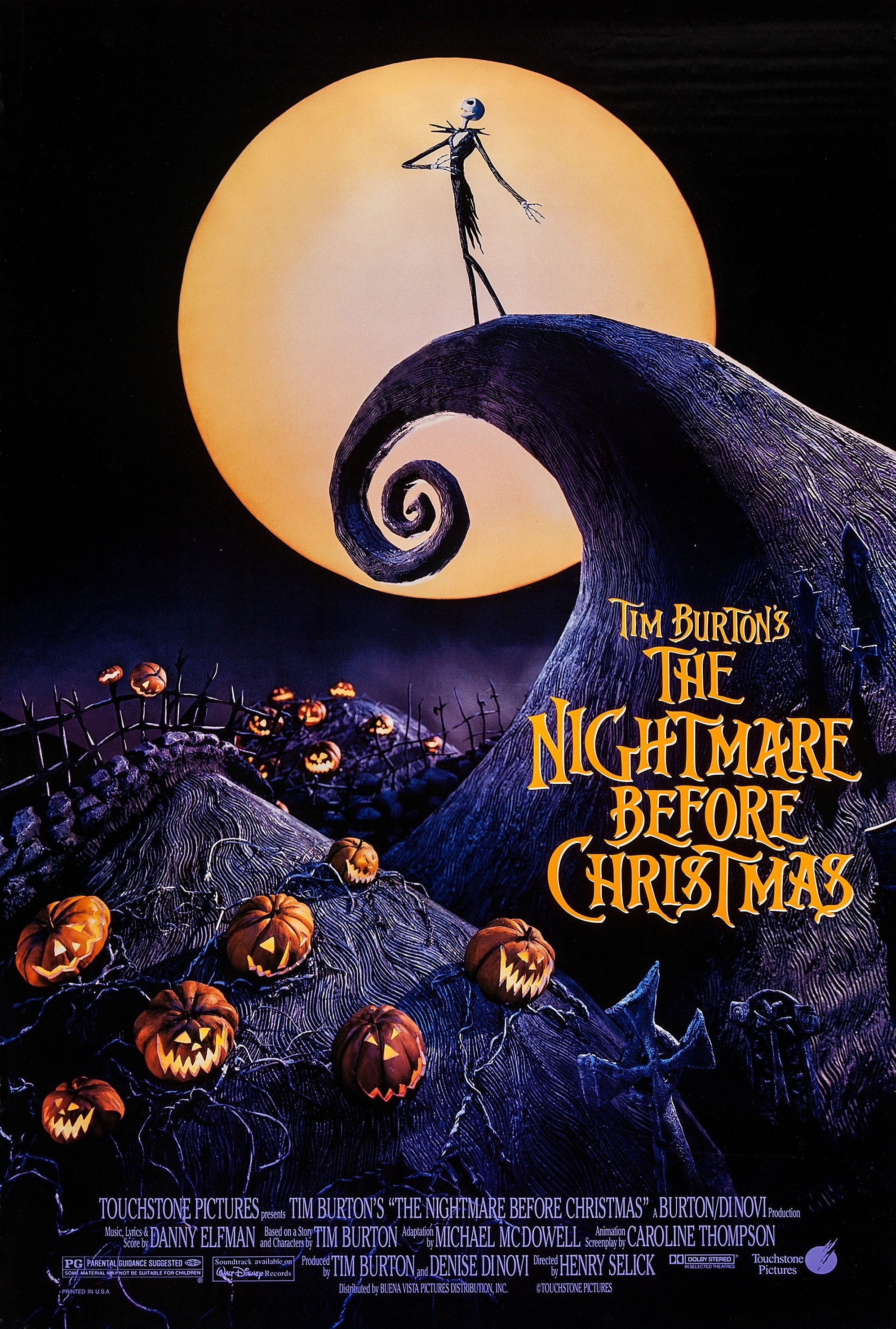 This movie came out 13 October 1993. We only had one child. (So much awesomeness there.) It is claymation, so that's kinda cool. It's Disney, which I am a huge fan of lots of Disney. (Which you will see as I keep sharing all these movies.) I loved that the main character is tired of all the "boring" stuff he's doing (totally relate-able!) and decides to try something new. Then it goes all wrong! Man, been there! So in the end he realizes that he is great at what he does, and he learns to be happy with that.
Second, Hocus Pocus!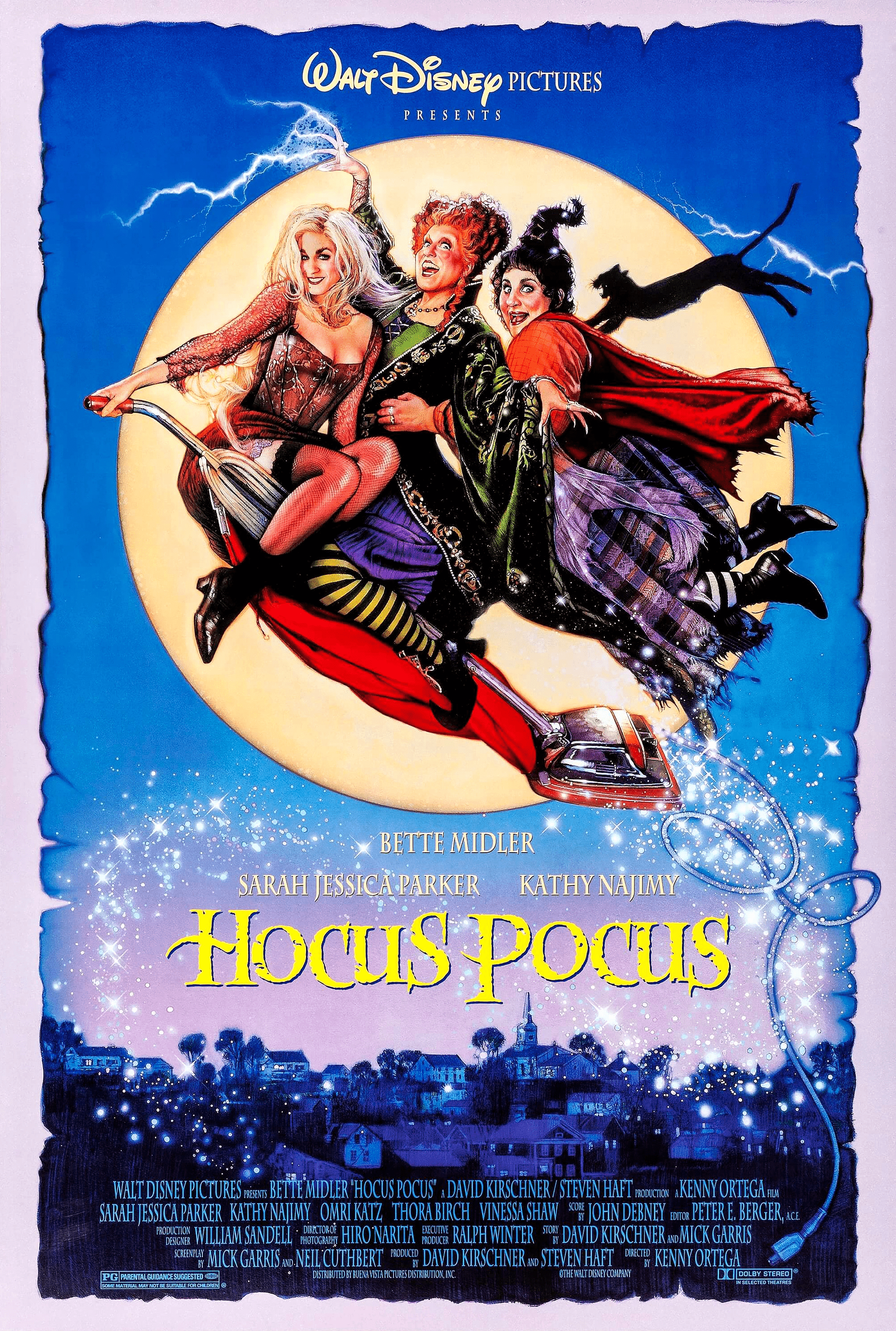 (Released 16 July 1993! Two great movies in one year!) Three witches!! Coming back to take over the world (well, Salem)! Stealing the youth from all the children. And then are beaten by children! Yeah! Pretty awesome!
A movie from my childhood (which my parents had recorded off of TV during the Disney Sunday Night movie) Is Mr Boogedy!

This aired in 1983. It was pretty freaky when I was a child. T

he story is about a gag gift salesman and his family moving into a new house in New England which they soon find to be haunted by ghosts from the colonial period

Watching it now it seems cheesy!
This movie was Julia's favorite movie. She would watch it all the time! (My mom let me have the recorded copy. Then later we were able to purchase it on DVD.)
I'll leave these with you until next time, as I am needed by the children, and the dinner needs started.
Happy Watching!!
Pin It